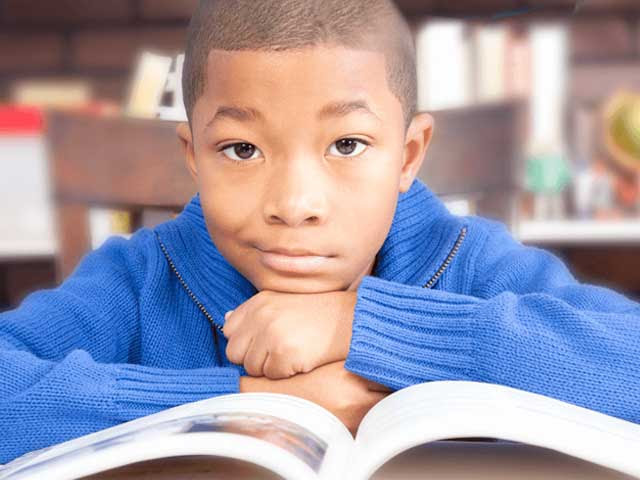 Read Charlotte "Reading Checkup" Campaign Launch
We have an opportunity to be a part of a great community initiative organized by Read Charlotte to help prevent reading loss during the summer months.
Thousands of children in Mecklenburg County are at risk of falling behind in reading due to the school closure caused by the COVID 19 health crisis. On June 8, 2020 Read Charlotte will launch a campaign that will encourage local families to get a "Reading Checkup." It is for rising K-4 students. Learn more at https://readcharlotte.org/.