Through strategic partnerships and initiatives, we demonstrate the love of Christ by serving the needs of people in our community.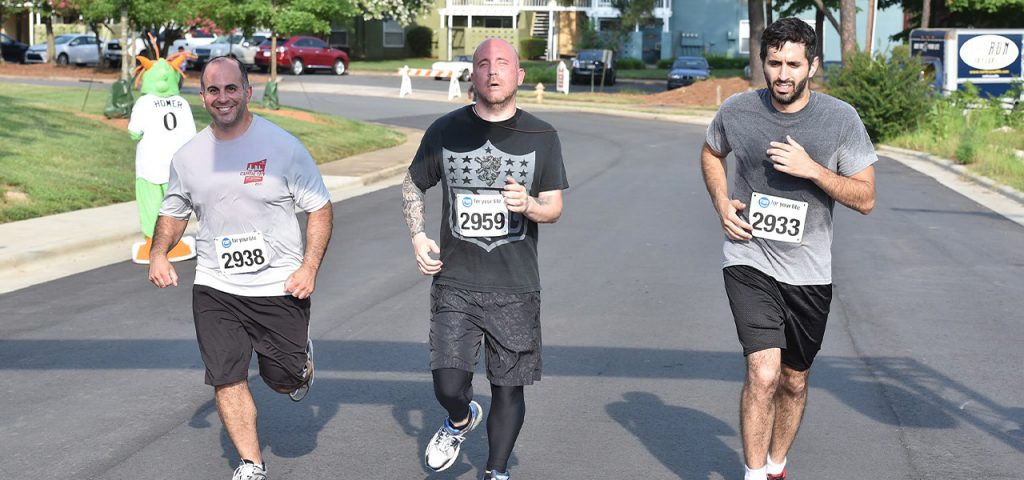 One of the greatest threats to family cohesiveness and stability is the public health concern of domestic violence, which is also known as intimate partner …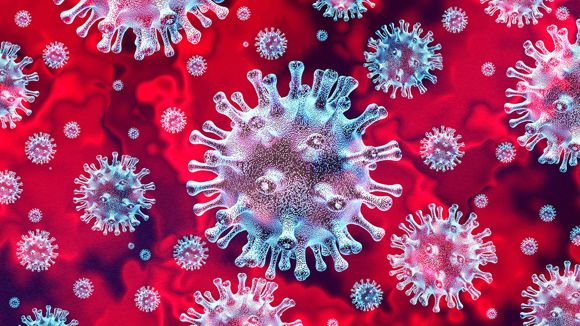 As part of our COVID-19 outreach efforts, we're: Giving to The Barnabas Fund Encouraging our congregation to make special offerings to The Barnabas Fund, which helps families …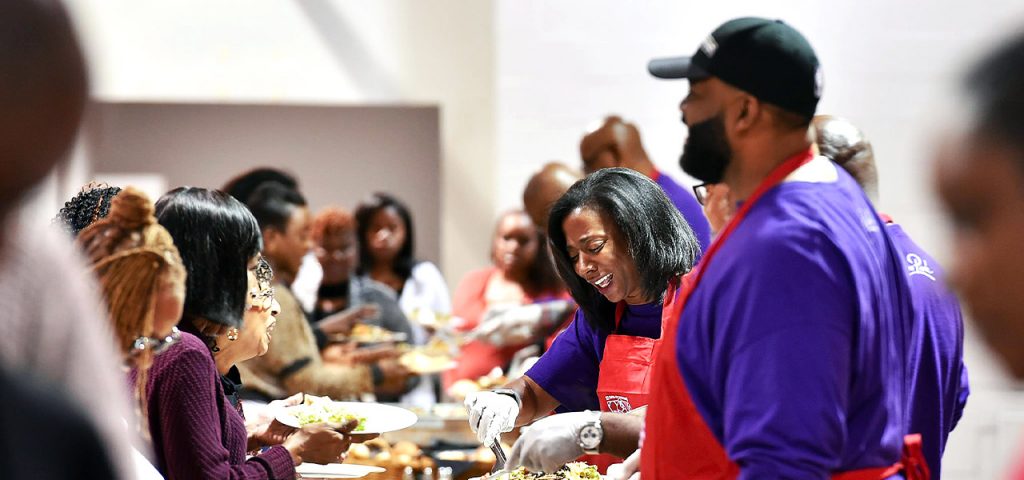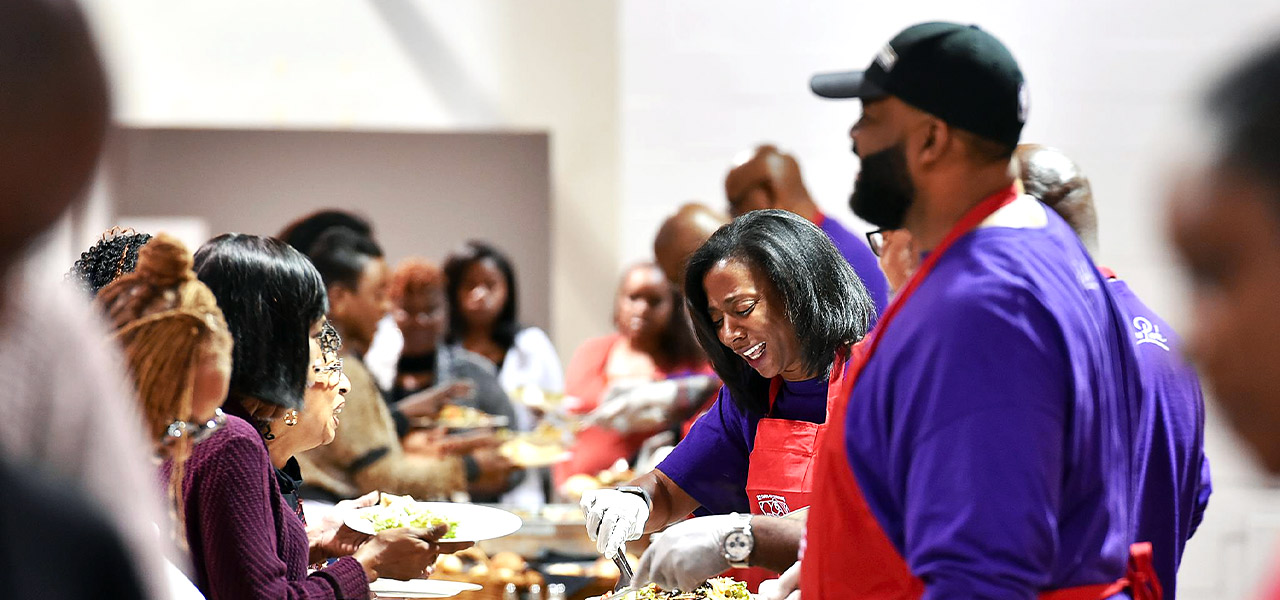 The Volunteer Appreciation Dinner is The Park's way of thanking our servant leaders through food, fellowship and fun. This event is typically held in the winter.