Explore a list of topical Bible Study e-courses that invite us to live out our faith in practical ways and to mature in Christ. Do you desire to grow deeper? Enroll in one of our e-courses today!
INTRODUCING OUR DEBUT E-COURSE
"When Faith and Calling Collide: Living Out Your Creative Call" with Cheryl Luckett
Whether you consider yourself "creative" or not, we invite you to explore faith and creativity with us. Join interior designer, entrepreneur and course instructor Cheryl Luckett as she guides you through three bite-sized lessons that explore God as the ultimate creator (and you as a co-creator), help you to identify your creative gifts, and show you how to leverage your gifts in your career or in ministry. This course is free and open to everyone.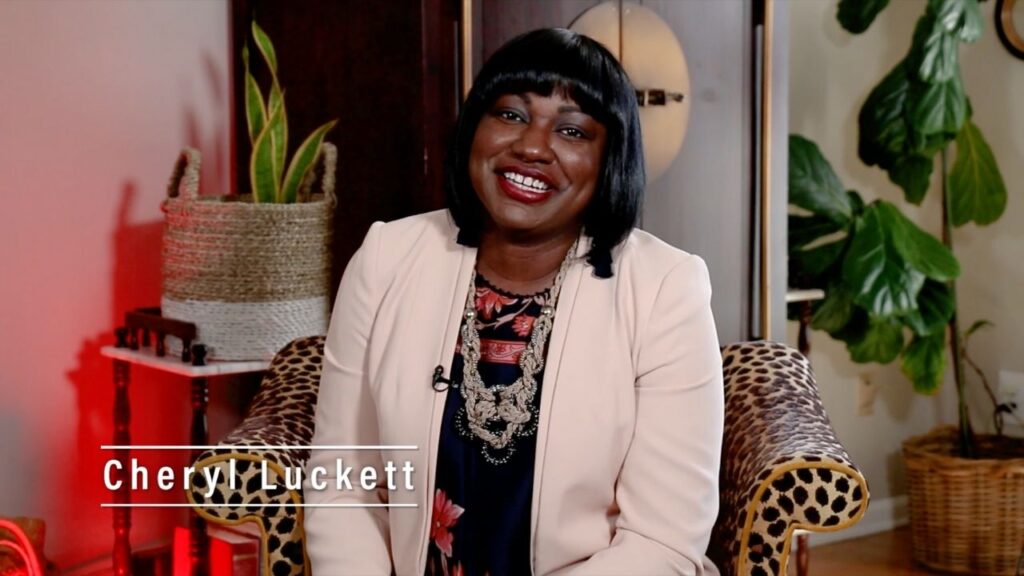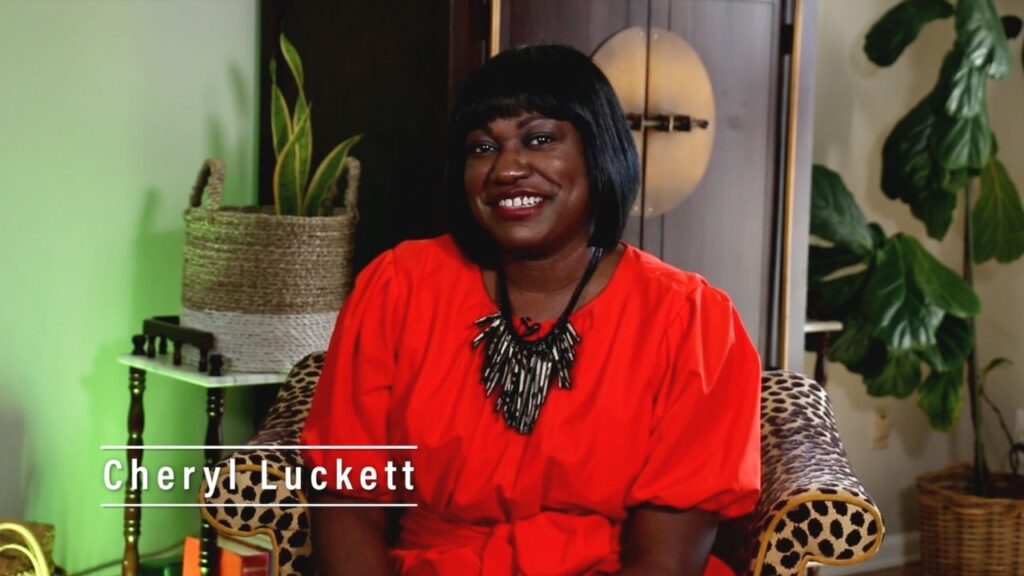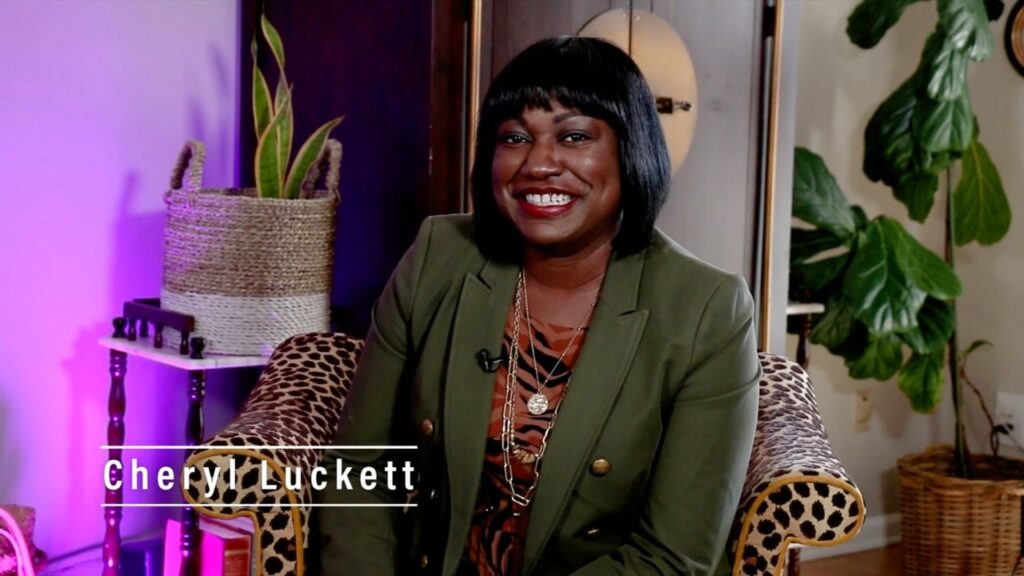 What People Are Saying
"During the first lesson, Cheryl reminded us that God is the ultimate creator and since we were made in his image that makes us creatives and creators as well. This was particularly encouraging to me as I have just made a significant career change and am in the beginning of that new journey. This e-course affirmed my thoughts, skills, talents and vision for that new position."
Jacquelyn M. Horton
"The course sounded very interesting to me, so I wanted to check it out and see what it was about. Upon reviewing it was very rewarding… Cheryl gave advice and tips on how to think about something you love spending time with and can lose track of time doing it."
Karen Simmons